Hi Everyone!
I was SO excited when
Shimmerz Paints
announced that they were expanding their product range to include
Stampz
! Yayyyyy!!!!
Here's my first card creations with them.....
Oh WOW!!! These Stampz are just sensational!!!
Let's take a closer look at them.....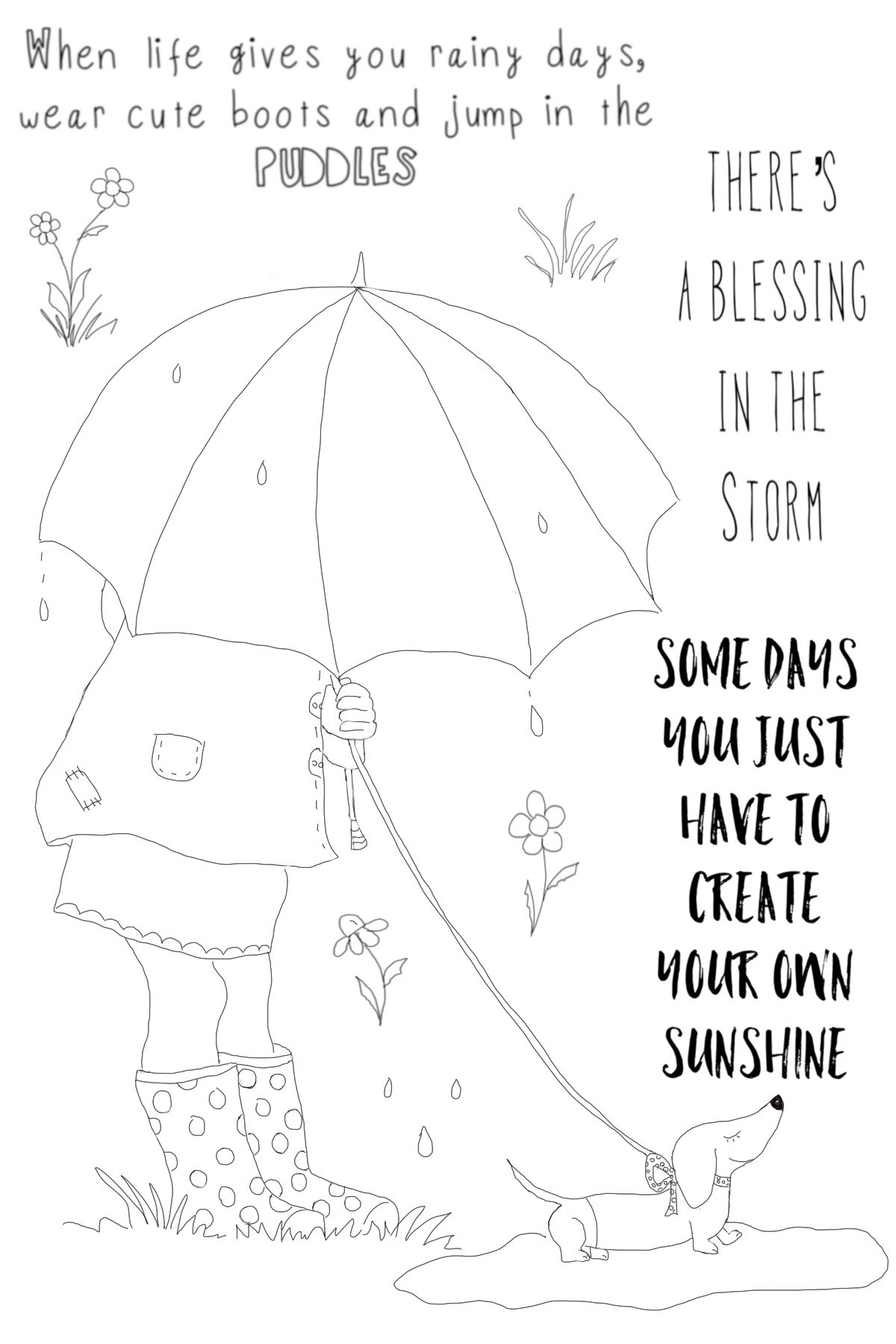 I heart this! It's such a sweet design!
I chose the last phrase for my first card.....
Create your own sunshine, indeed!
This is so fun & fresh!
I have used a permanent black ink to stamp with,
But if you prefer something softer, and more subtle,
this second card may be more to your liking....
Oh isn't this divine?!!
I have used the first phrase, and coloured with
Shimmerz Paints Creameez.
I just LOVE how this turned out! So soft and dreamy - it's my favourite!
Have a thing for florals?! Well this next Stampz set will be sure to win your heart!
So pretty, huh?!
And saving the best for last,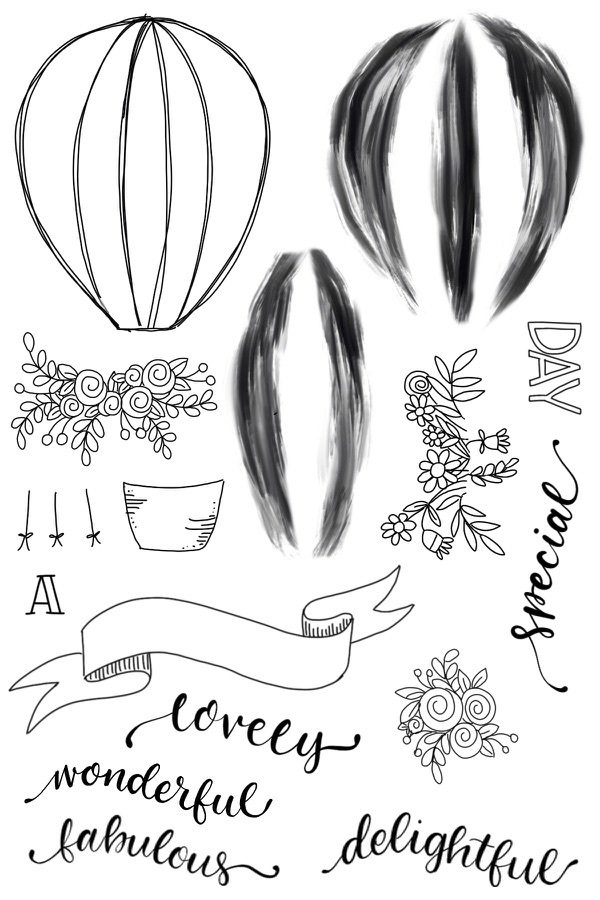 Sigh! Isn't this beautiful?!!
I couldn't adore this more if I tried! All.the.pretty.things in this Stampz set!
La la love it all!
And there you have it!
& REMEMBER: Type AMANDA in the comments section of your order to receive a free paint! Yay!!!
Thanks so much for visiting today - I hope I have inspired you!
til next time,
Happy Arty Days,
Amanda xo